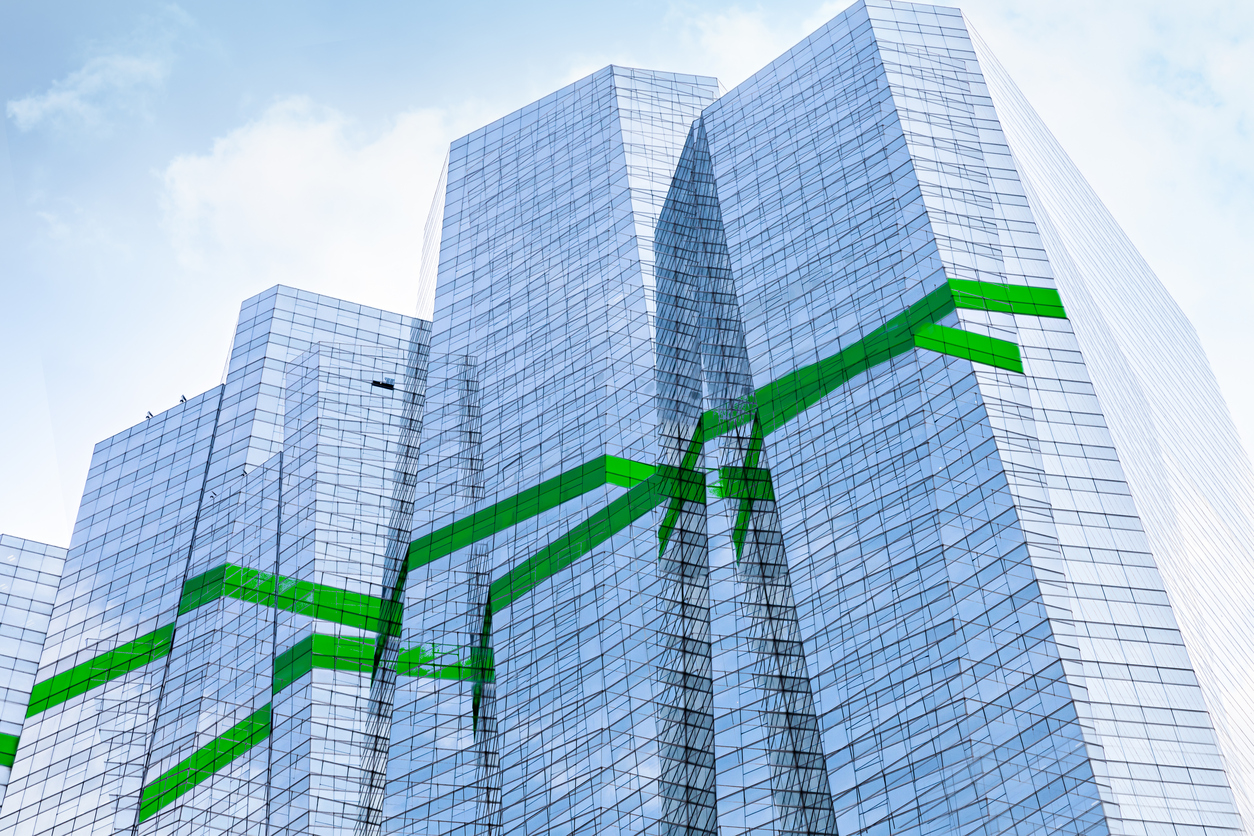 Maximizing energy efficiency to reduce your costs
When Tony Alvarez II and Bryan Marsal joined forces in 1983, it was with the intent of seamlessly linking operations, performance improvement and value creation to best help companies turn areas of stagnation into growth to achieve sustainable results. This ethos remains at the core of the firm.
In keeping with tradition, A&M has partnered with Artis Energy Intelligence (AEI) to form A&M Energy Analytics (AMEN). This new group will focus on identifying and implementing comprehensive energy management strategies for new customers and existing A&M clients.
For most companies, energy is a top five operating expense. However, most companies consider it a fixed cost as they lack the tools and understanding to identify their key cost drivers and implement best-fit cost reduction strategies.
By combining the power of AEI's RTIS® energy analytics software with A&M's industry expertise and consulting capabilities, clients will gain valuable insights to reduce energy costs, identify operational improvements, and analyze and prioritize investment opportunities, while addressing sustainability needs.
Unlike other companies who offer this type of service, we offer financing options to qualified customers based on the level of attainable savings.
ENERGY MANAGEMENT OPTIMIZED AND TAILORED FOR YOUR INDUSTRY